Hi there!

New to the TravelSpend Community? Welcome aboard!

I'm Jonas, the developer of TravelSpend. I've started building the app during a six month trip together with my girlfriend around Southeast Asia. When we embarked on this adventure we realized that we'd need to keep track of our travel expenses somehow to make sure our budget would actually last for six months.

So we tried different budgeting apps but weren't really happy with any of them. So I decided to build my own budgeting app for travelers like us.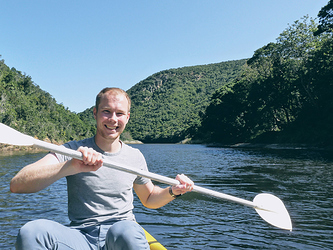 Now it's your turn. Tell us a little bit about yourself, and your travel adventures.